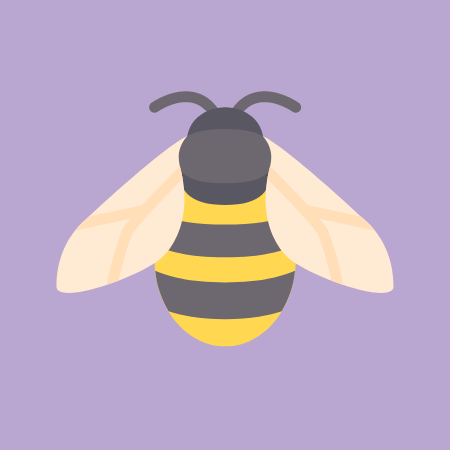 Tech Generation Ltd / Pressific
Wimbledon, GB
Making the web a little greener by being carbon negative and climate positive
Business #3404
climate positive workforce
Pressific / Tech Gen
155 trees planted
Tech Generation Ltd / Pressific's badges
Keeping track of their climate contributions.
Go to badges section
Climate projects Tech Generation Ltd / Pressific have supported
Their funding directly impacts atmospheric CO2 levels
Visit project insights page
Tech Generation Ltd / Pressific's impact visualised
10.6 tonnes of CO2e is equivalent to one of the following
32

metres2 of sea ice saved

26,299

miles driven in a car
Join the movement
Together we are stronger, that's why we believe in collective action. If you join us today (using the button below) you and the owner of this profile will be awarded 30 extra trees!