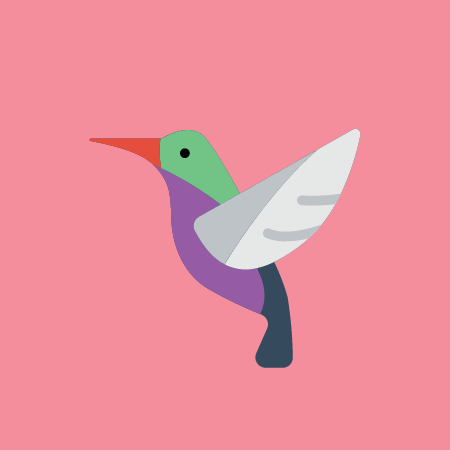 Cloud Nine Knits
Liphook, GB
Cloud Nine Knits is committed to reducing its carbon footprint and to giving back to the environment
Cloud Nine Knits
881 trees planted
Join the movement
Together we are stronger, that's why we believe in collective action. If you join us today (using the button below) you and the owner of this profile will be awarded 30 extra trees!
Cloud Nine Knits' sustainability goals
The biggest impact you can have, is change your lifestyle
ACHIEVED: Use an electric vehicle

ACHIEVED: Use renewable energy only

ACHIEVED: Promote and sell vegan friendly products

ACHIEVED: Use only recycled and recyclable packaging

MAKING PROGRESS: Use British suppliers to reduce carbon footprint

MAKING PROGRESS: Move towards sustainable and Biodegradable yarns across our product range.
Cloud Nine Knits' impact visualised
4 tonnes of CO2e is equivalent to one of the following
12

metres2 of sea ice saved

9,924

miles driven in a car